.
About Us
Nutty Squirrel is a small family business with one goal - to share our love of gelato with our friends and neighbors in Maple Valley. We make our gelato and sorbetto right in the store, using only the freshest ingredients.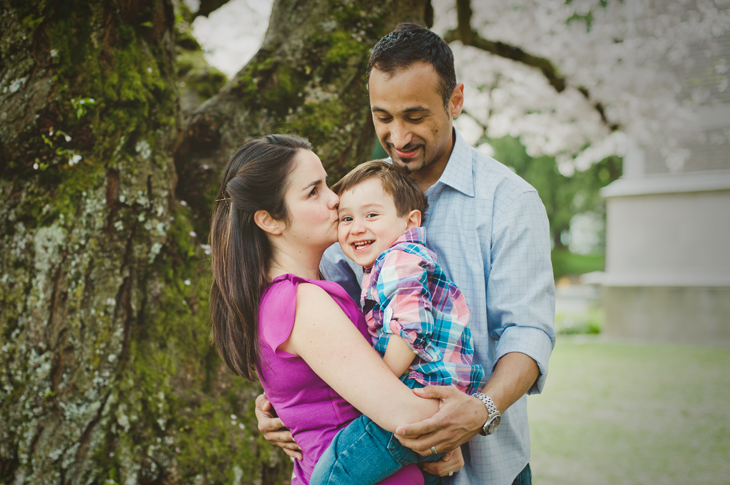 "We want our shop to be a place to

celebrate

our local culture and

support

the community."
We wanted our name to reflect our community as well as our product, which is how "Nutty Squirrel" was born – to represent our beautiful, forested surroundings here in Maple Valley, and the fresh nuts we use, like hazelnut, pistachio, and peanuts.
Catering
Birthdays, weddings, graduations, or just because, let Nutty Squirrel take care of everyone's sweet tooth.
All you have to worry about is making memories.
Our tricycle "Strawberry" will be packed to the brim with an assortment of single-serve cups, or with our five-liter pans for serving up sky-high scoops.